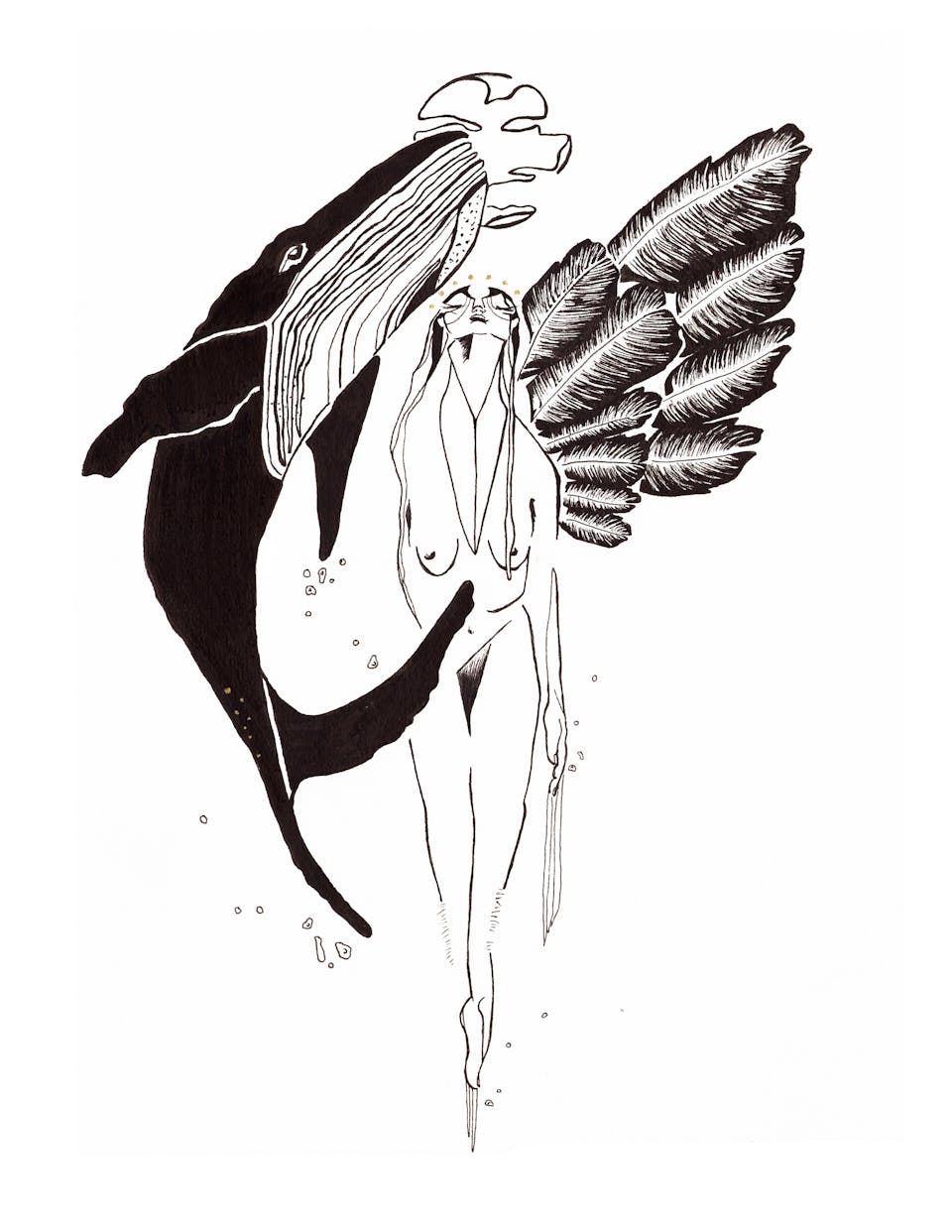 This collection of work is a running wild through the inner landscape of my heart...
...full of mountains, jungles, rivers, oceans, dark nights and many suns. It is a digging in and letting out. It is an act of love upon looking deep into the eyes of beasts and seeing the great spirit looking back. It is a tribute, a release, a bow, an unfolding. This collection is my inner kingdoms of wild.
Artist bio:
Anna Meteyer is 27 and currently lives in Jackson, Wyoming, where she creates art alongside her many other pursuits in the outdoors. Her experience in nature--especially her time in the Sierra Nevada mountains, in Moab, and on Maui--has brought her an awareness of her human experience as one that is innately and spiritually connected with all things in the universe. Perhaps the most important knowledge she has acquired, this sense of connection is now a constant presence that brings inspiration and fuels her art. Her desire to express, share and honor her overwhelming emotions of gratitude, despair, joy, and awe in this life experience, which stem from this sense of connection, is what drives her to pick up her pen and draw. She hopes through her art you too can feel this connection that is, above all, love.
Website: kingdomsofwild.com
Instagram: @kingdomsof.wild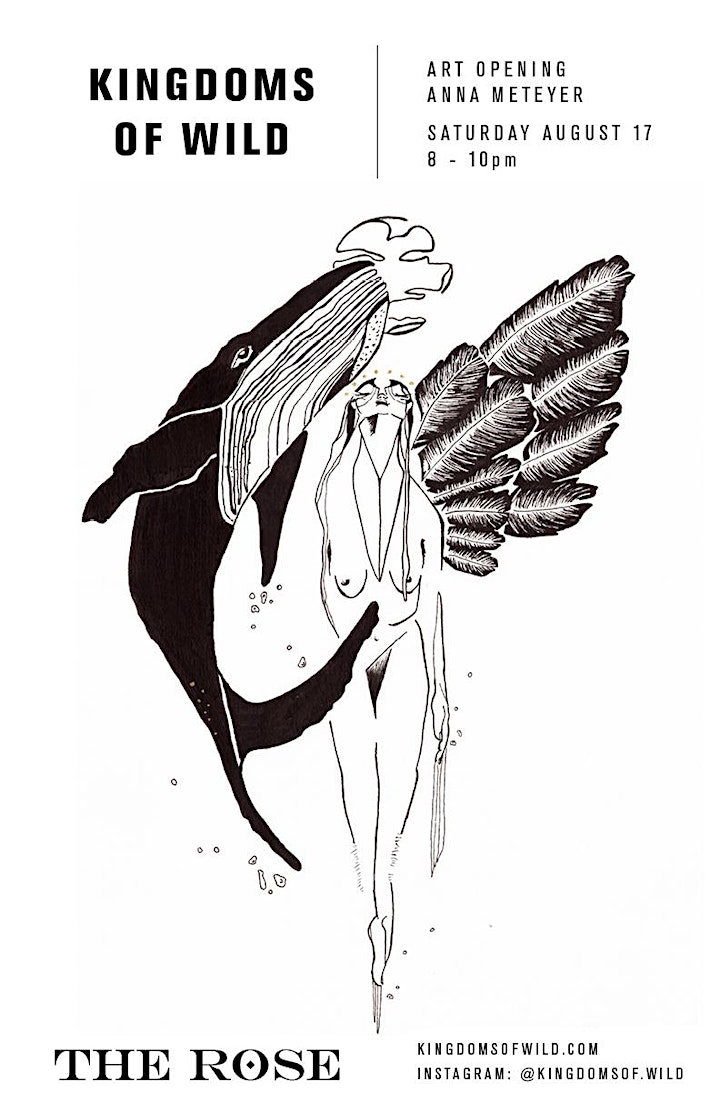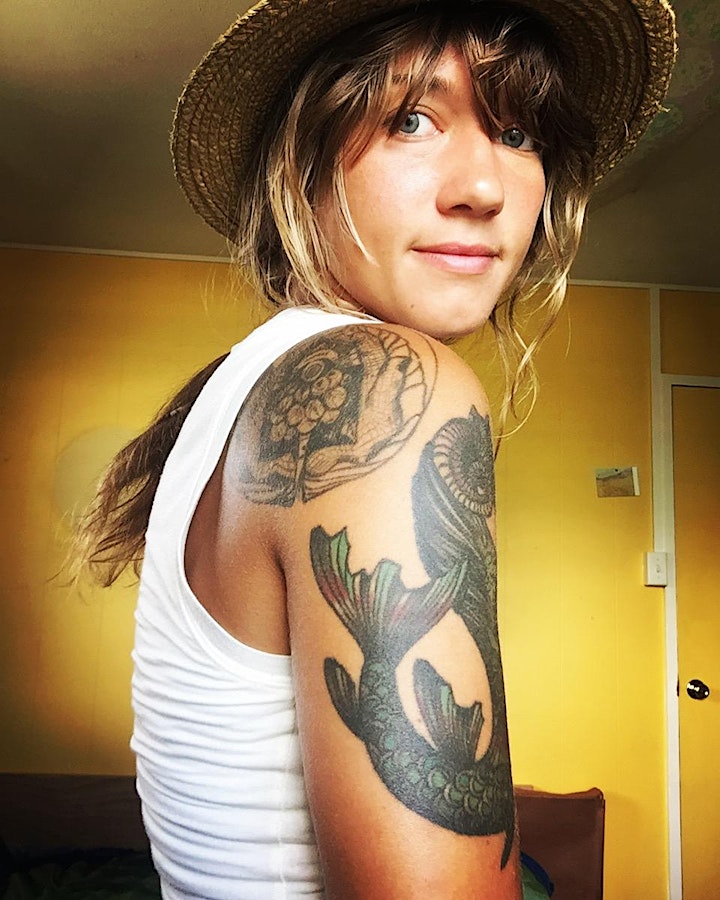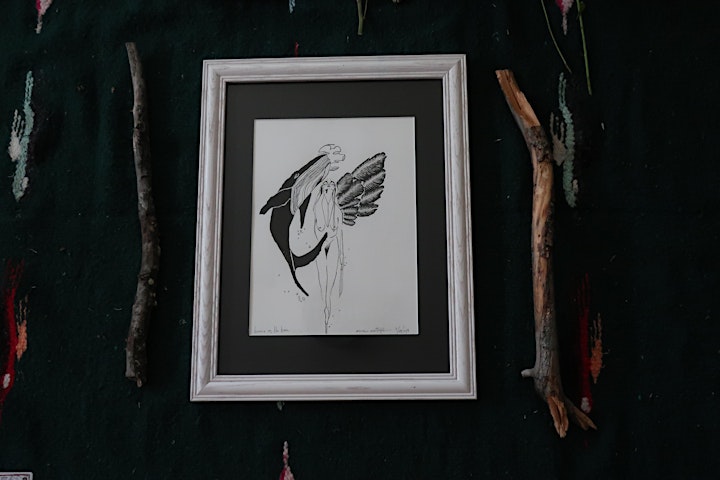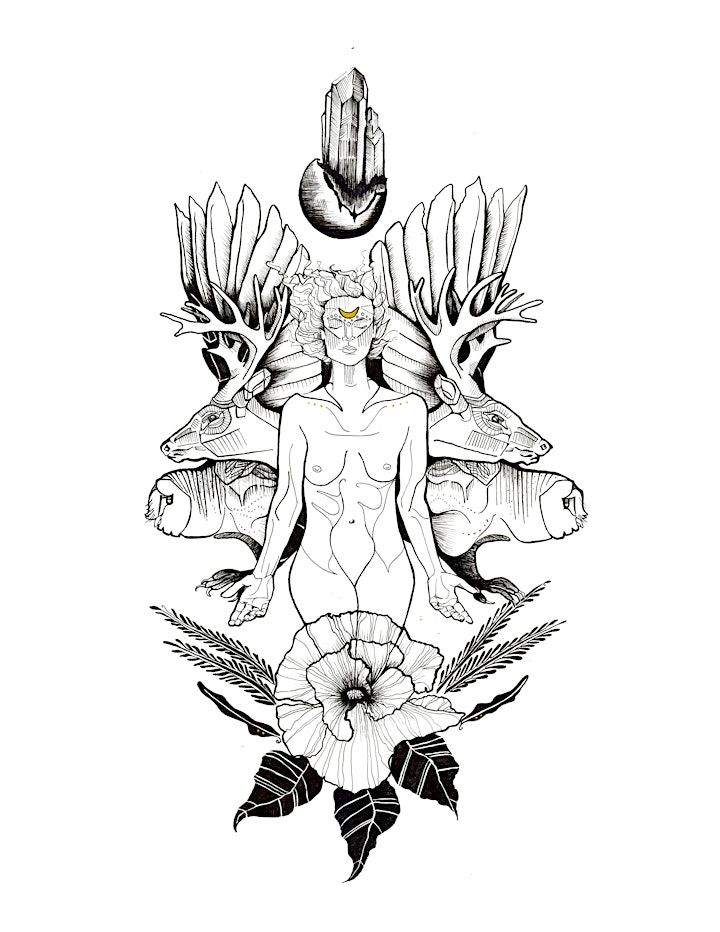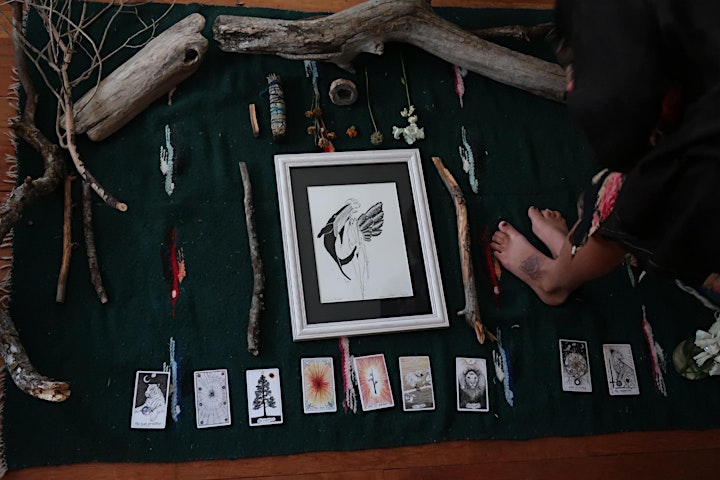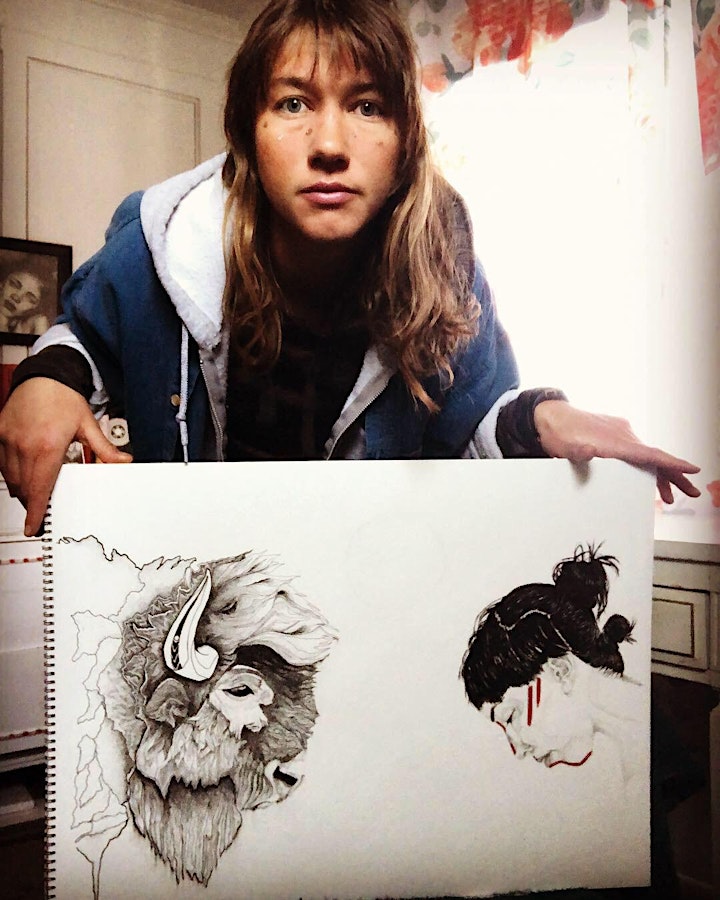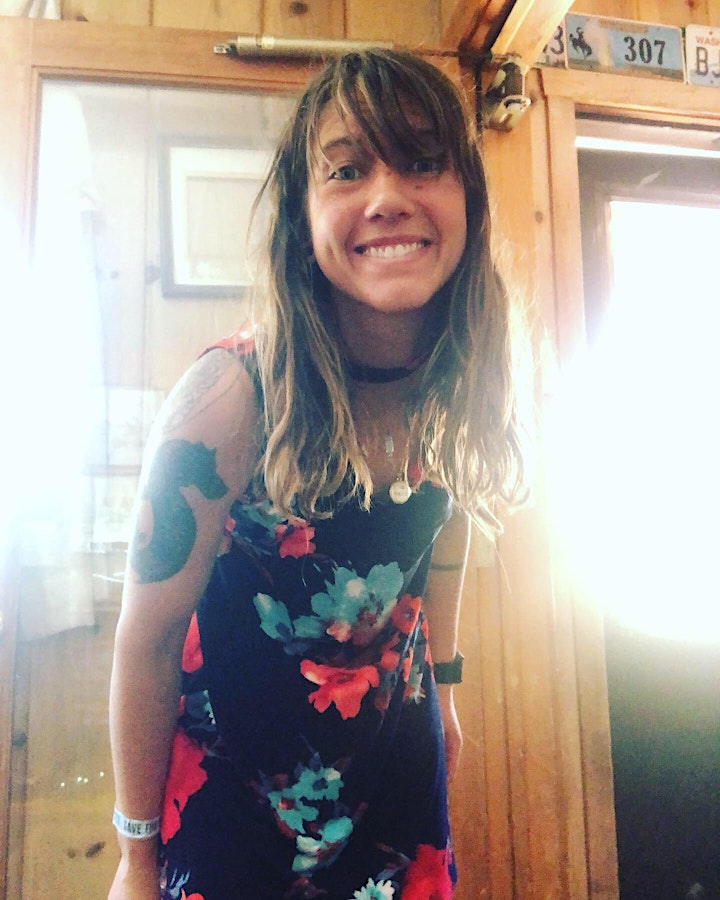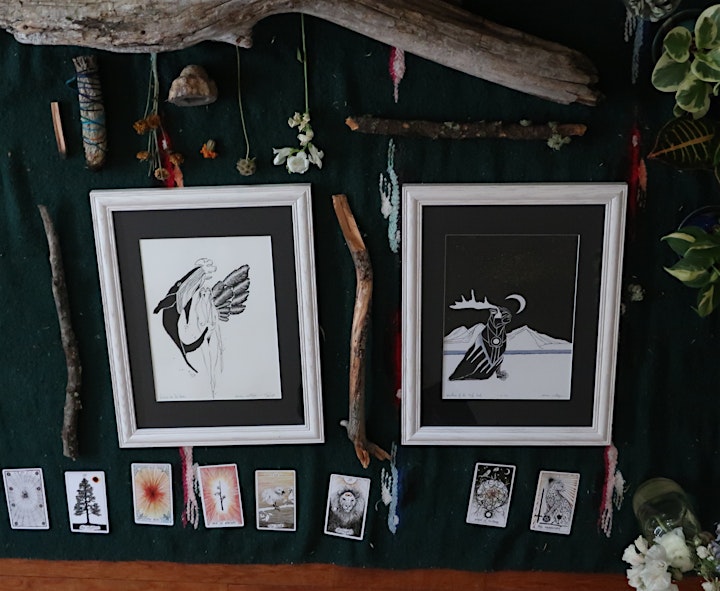 Venue Information:
Pink Garter Theatre
50 West Broadway
Jackson Hole, WY, 83001

More Upcoming Shows